Milk Chocolate with Candied Violets Bar
Milk Chocolate with Candied Violets Bar
A delicious chocolate bar that looks as good as it tastes! We partnered with California chocolate artists Deux Cranes to create a special treat that celebrates beautiful blooms. Edible Violet flower petals are carefully candied into a beautiful purple confection, then coated in the creamiest milk chocolate ever.
This chocolate bar was custom made just for Native Poppy, so you won't find it anywhere else!
84g bar
Made in California by Deux Cranes

---
More Products In This Collection
Super Bloom Candle | Native Poppy
Regular price $26.00
Dark Chocolate and Caramelized Hazelnuts Bar
Regular price $12.00
Regular price $28.00
Customer Reviews
Write a Review
Ask a Question
Roses are red, violets are yummy!
I absolutely love the Deluxe Cranes milk chocolate bar with candied violets. The violets give the bar a little crunchy texture and the chocolate has this richness that is reminiscent of chocolate I had when I lived in Europe. Come to find out, the Deux Cranes chocolatier studied in France. It's definitely one of my Native Poppy go to's when I'm looking for gifts for friends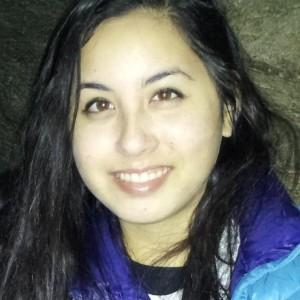 JG
07/02/2022
Jasmine G.

United States
Great, As Expected!
I knew of the chocolate from when I lived in Northern California, and jumped at the chance to purchase from them. My mom said it is the best chocolate she's ever had. My dad tried to steal some. So, highly recommend!
02/05/2022
Rebecca M.

United States
AMAZING!
First of all, flowers in chocolate? Amazing! This chocolate is so decadent, and was the perfect gift for my mom. Also, so cool that it is exclusive to Native Poppy!